BIN's soccer team attended RMIT Good Will 2018
The annual football league of RMIT University - "RMIT Good Will 2018" - has started on Saturday morning, 12/05/18 with attending of 15 teams included BIN's team. 
At 7 am all the teams appeared in front of fans and joined in the opening of "RMIT Good Will 2018". After that, 8 selected teams prepared for their first match at the same time in 4 pitches.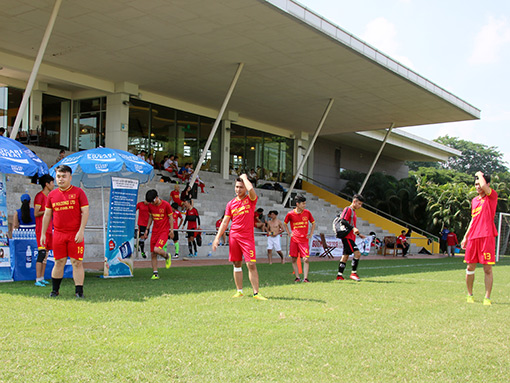 BIN's team competed against VIC Sport team in this round and unluckily, we lost to them with the score 1 - 5.  
After a short break, in the next battle with Pocari's team, BIN Players won against them (4-1) and walked into the second round would happen in the afternoon.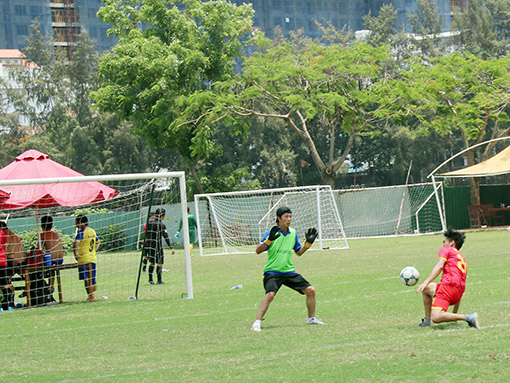 BIN's team kept moving to the semi-final after beating RMIT B's team with the score 4-0. However, we cannot go further because of the loss (1-5) when competing with Hyundai's soccer team and the worn out physical conditions of players in the team. 
All the BIN's players had a great time playing sport together and meeting new friends who also have football passion in this league. 
Join with Us